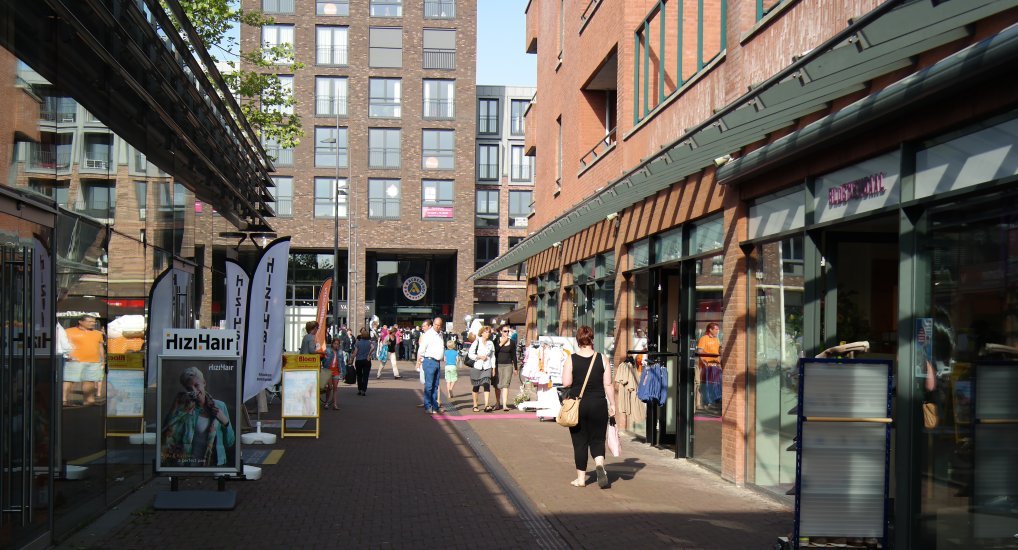 Twee ouderen zijn een tas met kerstinkopen kwijt, ze zijn de spulletjes verloren of het is uit het mandje van de scootmobiel gevallen zo schrijft een bezorgde dochter aan onze website.
De moeder is erg ontdaan door het voorval nadat ze bij bakker van Maanen hadden gezeten en een aantal kleding winkels hadden bezocht was de tas ineens verdwenen, tas gevonden of informatie laat het ons weten en wij nemen contact op met de familie.
Gerelateerde Links:
Er zijn geen gerelateerde links voor dit bericht.